About us
STORY
The story begins with a move. Leaving Paris and leaving behind me 10 years of marketing, I did not know yet that my name would become a brand of decoration and linens. It was my children who first gave me the desire to create for them.
A rattle in the shape of an Italian ice cream cone, then a mobile dragonfly ... Growing boys, my "recreational design" has expanded to the whole family by combining aesthetics with the object of everyday life.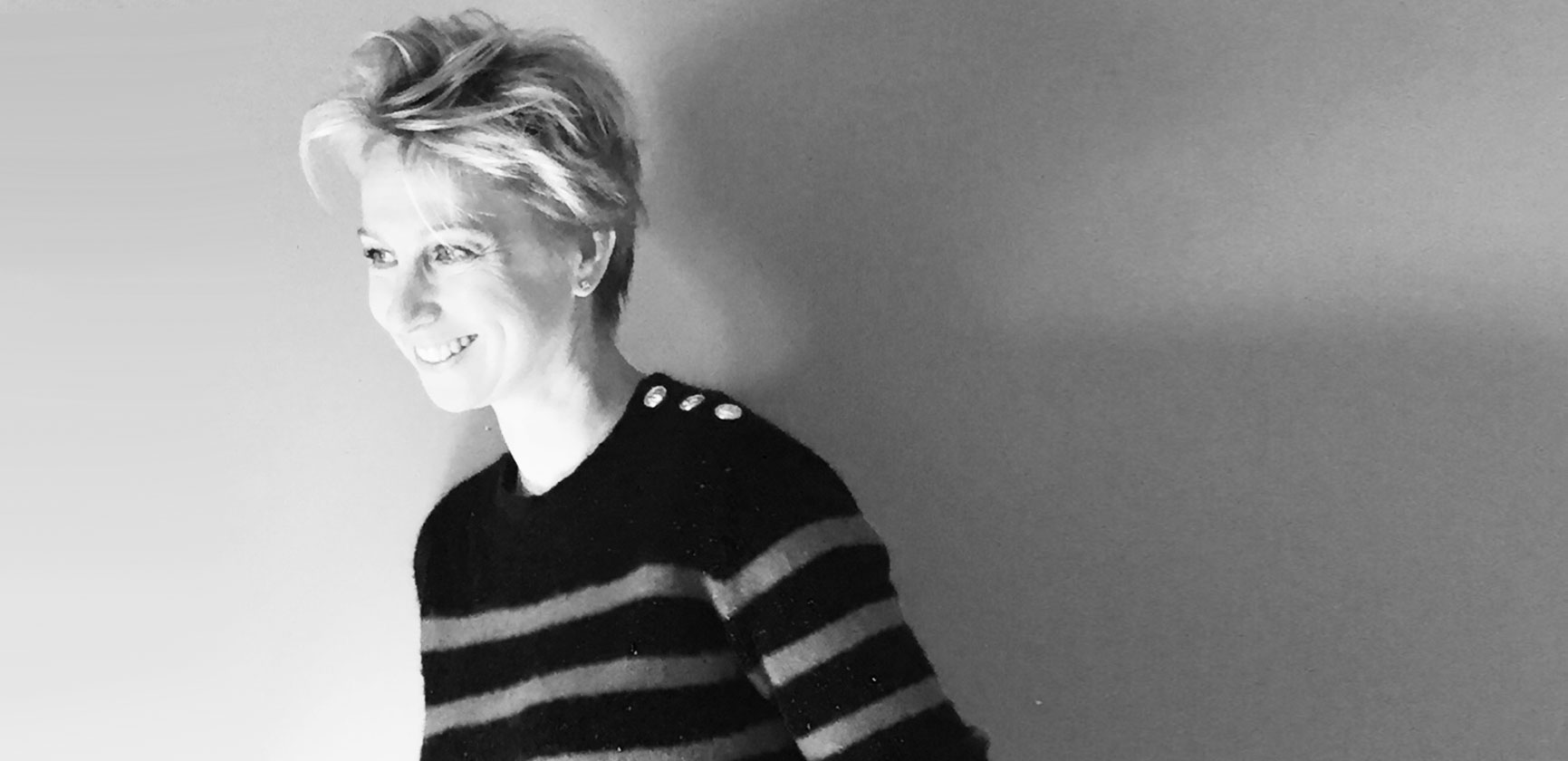 When I was a little girl, I played at the merchant behind makeshift huts, and I amused myself by marrying the colors of the balls of wool from my grandmother's store. In the spring, nature inspired me perfumes, and in winter i have been drawing for many hours. I saw my grandfather, then my dad running their business with passion and this childhood definitely nurtured my creative desire and independence life. The poetry of the object, gourmet illustrations and the softness of natural textiles such as cotton gauze or cotton twill are the essence of the brand around products made in limited series. Hope that Annabel Kern universe "made in France" will continue to please you to pursue this beautiful dream !
KNOW-HOW
Installed in Provence, we work with two trusted partners who cut, assemble, take care of the details and control all the articles coming out of the workshops. One is a manufacturer whose know-how is more than 20 years old. A dozen seamstresses apply with their fingers of sewing for some privileged customers in ready-to-wear and decoration. The other is an ESAT, insertion workshop for men and women with disabilities.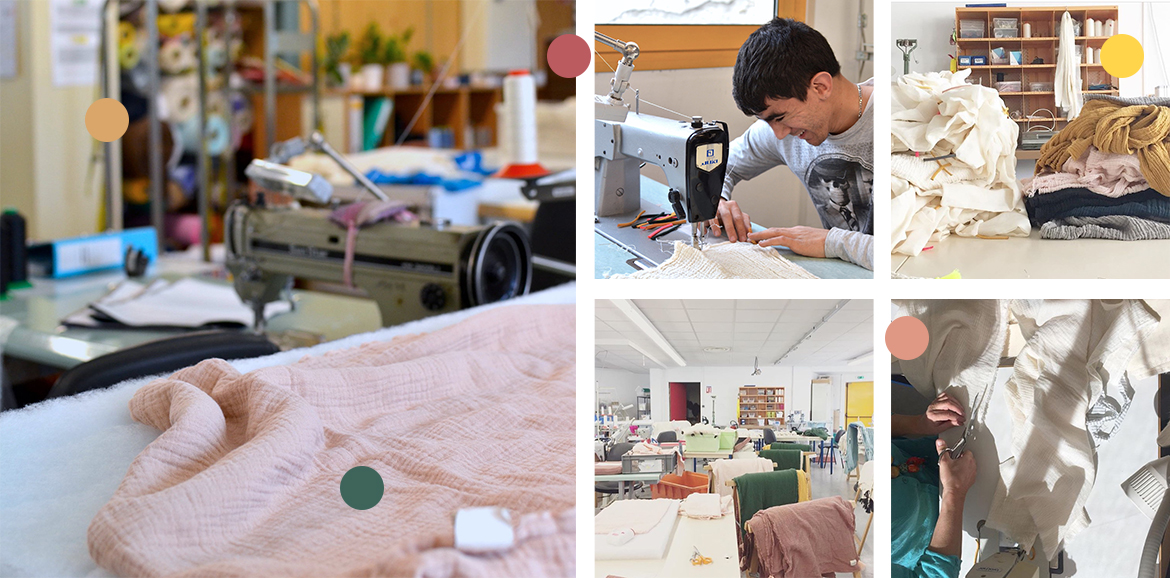 They are the ones who assemble the most delicate creations by taking care of the little details like the tasselss that characterize our finishes. All of the brand's production is centralized and then controlled, labeled and packaged. We are infinitely grateful and proud of their teams who have been very involved in our project since the beginning of the adventure, because the human and the taste for quality craftsmanship are at the heart of the company.